Webcast: Balancing personal and professional life
"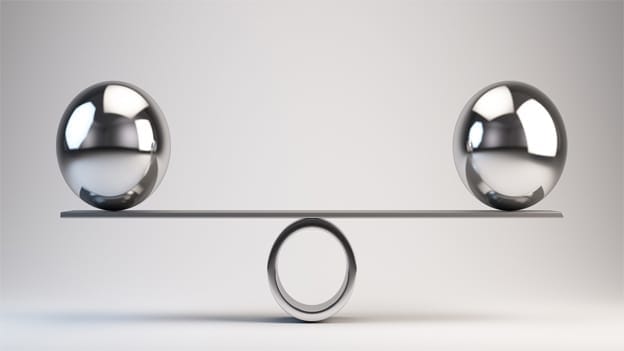 Today's employees are swamped with work. In an always-connected environment, they are glued to their digital devices 24×7. Whether they are at the office, home or any other remote location, they are under pressure to communicate and deliver as and when the need arises.
Understanding a short and long term view of personal and professional success can help your employees achieve their goals. In this context, what are some tools employees can use? What do they need to know about time and value? How can they match talent, efforts, and investments to become the best they can be?
Here's what we will cover:
How is the nature of work and life-changing?
What are the models that can help employees frame long and short term goals?
How can you reflect on your work-life journey to pivot when needed?
What are some practical daily tips that can help employees?
Source: People Matters