Vodafone's CEO Vittorio Colao quits
"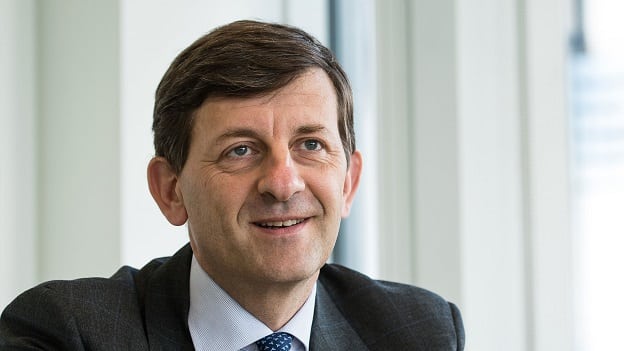 After serving Vodafone for 10 years as CEO, Vittorio Colao is moving on from his role. This news comes only days after Vodafone sealed a €18bn takeover of Liberty Global's German and eastern European cable companies.
Vittorio Colao will depart from the world's second-largest mobile carrier in October. He will be succeeded by Group Chief Financial Officer Nick Read.
"I will step down as CEO. It is a difficult decision to step down as CEO from a company where you have been for 10 years," said Vittorio Colao.
Vittorio Colao was appointed Chief Executive Officer of the UK-based group in July 2008, almost a year after Vodafone brand was launched in India. He had been very vocal on policy and industry issues arising out of India including high spectrum cost, tariff war, legal tussle with Indian government and regulator.
He has been with the company during some of the major changes, for instance when Vodafone sold its stake in Verizon Wireless to US telecoms group Verizon Communications for $130bn.
Vodafone appreciated the contributions Vittorio Colao and said that the company had been transformed by him from a consumer-focused 2G/3G mobile operator to one with global leadership in the "Internet of Things."
"It has been a real privilege to lead the group through a decade of massive strategic transformation culminating in today's good performance," said Vittorio Colao.
As an exemplary leader and strategic visionary who oversaw a dramatic transformation of Vodafone depart from the company, Vodafone now prepares for its new CEO Nick Read.
Nick Read joined Vodafone in 2001 as UK Finance Director. Later after working in different roles like UK Chief Commercial Officer then Vodafone UK Chief Executive, he was appointed as Group CFO in April 2014.
Source: People Matters