Uber ropes in new Chief People Officer
"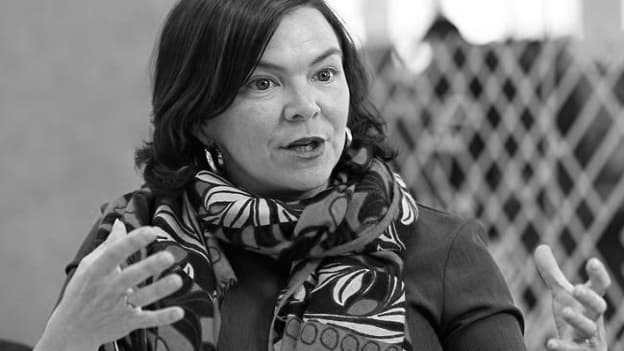 Cab aggregator company Uber is on a hiring spree; lately, the company has re-shuffled the India leadership team, hired Nelson J as the Chief Financial Officer and roped in Rebecca Messina as their first Chief Marketing Officer. In the latest development, the company has got Nikki Krishnamurthy as their new Chief People Officer on board.
Announcing her appointment on the micro-blogging site, the company tweeted, "Excited to welcome our new Chief People Officer, Nikki Krishnamurthy, as we continue to focus on building an inclusive and entrepreneurial workplace for all."
She will oversee Uber's human resources, recruiting, workplace, and diversity and inclusion teams who support Uber's 20,000 employees around the world.
"Uber is one of the world's most dynamic technology companies, and I'm honored to join as Chief People Officer," said Krishnamurthy.
Krishnamurthy has replaced Liane Hornsey, former Chief People Officer of Uber who left the company in July this year.
Before joining Uber, Nikki Krishnamurthy was working with travel company Expedia as Chief People Officer. At Expedia, she was responsible for global Human Resources strategy and planning for the entire employee life-cycle (recruiting, retention, total compensation, employee development, gender balance, people analytics, etc.), focused on deliberately designing the employee experience.
She joined Expedia in 2009 as Vice President, Human Resources and worked on different roles. Krishnamurthy is an industry veteran with more than twenty-five years of experience in various domains such as banking, finance, and travel.
Image Credits: bizjournals.com
Source: People Matters