Policybazaar strengthens its leadership team
"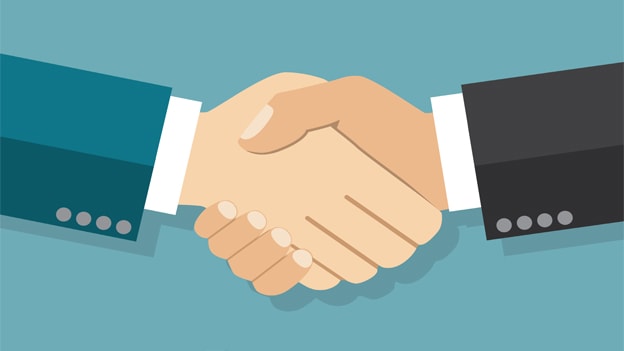 Policybazaar has appointed Rahul Agarwal, as its new Chief Technology Officer (CTO) and Jayant Chauhan as its new Chief Product Officer (CPO). 
In his role as CTO, Agarwal will be responsible for devising a new tech- roadmap and identifying futuristic innovations, which will enable the business to augment its customer centricity and offer its illustrious customers, a transparent and seamless experience, when purchasing or renewing insurance product through the portal.  
In his new role as CPO, Chauhan will be responsible for building innovative products continuing the company's evolution in best practice procurement capabilities. He will also be in-charge of building innovative products as well as executing them in the most efficient manner that avail sustainable value in terms of revenue and profits for the business. He will also ensure timely upgrade and development of product in order to meet several market needs. 
Commenting on the development, Yashish Dahiya, Co-founder & CEO, Policybazaar.com group of companies, said, "Both Rahul and Jayant have a stellar track record spanning three decades in the field of technology, product development and strategic planning. This is the kind of combination we require to continue on our northward growth trajectory. They will complement each other's role at Policybazaar.com and lead the charge of identifying new product and tech innovation with continued consistency to serve our consumers better, which is the key ingredient of our success and catalyst to drive future growth." 
The appointment of Rahul Agarwal and Jayant Chauhan comes on the heels of the elevation of its earlier CTO Ashish Gupta, to the role of CEO of the group's new health tech venture, docprime.com, which has received internal funding of USD 50 million. 
Image Source- Sify
Source: People Matters