Pharma and Healthcare is the highest paying sector in India: Report
"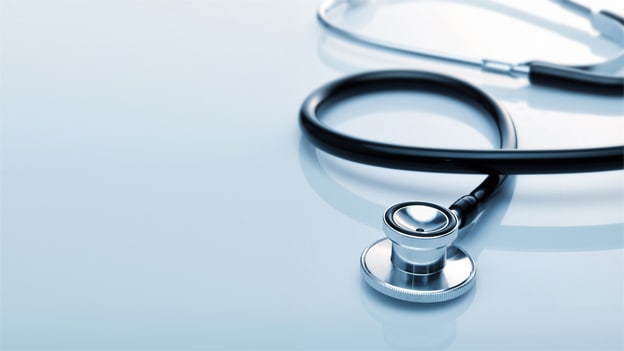 As per Randstad's latest salary trends report, Bangalore is the highest paying city in India and Pharma and Healthcare is the highest paying industry. With an average annual CTC for talent across all levels and functions standing at INR 10.8 lakhs, the IT capital of India, Bangalore, continues to lead the pack. Pune stands second at INR 10.3 lakhs, followed by NCR and Mumbai with an average annual CTC figure of INR 9.9 lakhs and INR 9.2 lakhs, respectively. Chennai (INR 8.0 lakhs), Hyderabad (INR 7.9 lakhs) and Kolkata (INR 7.2 lakhs) are the other three names in the list of Indian cities paying the highest average salaries for professionals.
Among sectors, professionals from the Pharma and Healthcare industry are paid the highest in India with an average annual CTC of INR 9.6 lakhs across all levels and functions. This can be associated with an increase in demand for specialist doctors and professionals with R&D skills. The introduction of GST created a demand for implementation and compliance specialists, thus making Professional Services the second highest paying sector in the country, with an average salary of INR 9.4 lakhs. The sector largely comprises of Management Consulting, Strategy, Accounting, Audit and Legal firms. Last year's highest paying sector, FMCG came in third with an average CTC of INR 9.2 lakhs. The sectors, IT, offering an average annual CTC of INR 9.1 lakhs and Infrastructure, Real Estate and Construction at INR 9 lakhs take the fourth and fifth position in the list.
Interestingly, the average salaries have shown a downward trend from last year owing to the twin phenomenon of a decline in mid-level roles (which pay an average of 6-12 lakhs) and an increase in the number of entry-level roles (which typically pay anywhere between 4-6 lakhs). The entry-level roles of the jobs analyzed increased from 38 percent last year to 51 percent this year, thereby pushing down the overall salaries.
Although the average salaries have reduced, the increase in entry-level jobs can be observed as a good sign. As automation impacts jobs, demands for new roles are increasing. Here are some of the jobs that will be in demand in 2018, as per the report:
Specialist doctors
Solution architects
Product engineering specialists
Blockchain technology expert
iOS Specialists
Artificial learning/Machine learning specialistsSource: Randstad Insights Salary Trends Report 2018
(Randstad Insights Salary Trends Report 2018 analyzed 1,00,000 jobs across 20 industry verticals and 15 functions.)
Source: People Matters