Flipkart appoints its CTO Ravi Garikipati as Head of FinTech dept
"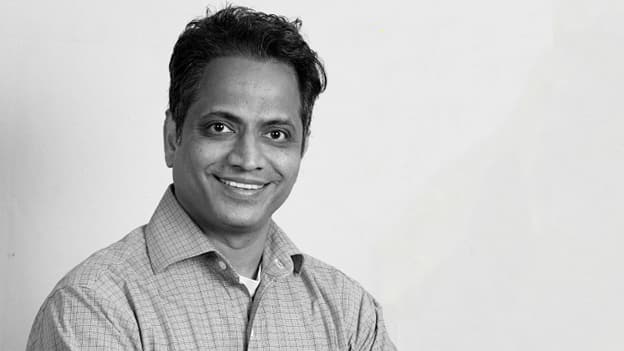 Flipkart has appointed its Chief Technology Officer Ravi Garikipati as the Head of its FinTech department with immediate effect, as reported by ET.
According to the media report, this was revealed in an internal email to company employees on Tuesday. The publication which viewed the content of the email mentioned what Flipkart Chief wrote in the internal communication mail. "Currently, areas such as consumer credit and supply-chain financing are still at a nascent stage in India due to unevolved credit and risk assessment models, but that is changing fast," Krishnamurthy said in the email.
The engineering division of the company, which was under Garikipati, will now report directly to Krishnamurthy.
For us at Flipkart, fintech can help expand our affordability charter, drive penetration of our products and services in smaller towns and cities, and create offerings that are unparalleled in India," it said.
Garikipati joined Flipkart in 2015 as an entrepreneur-in-residence who headed the advertising business, before getting elevated to Chief Technology Officer and Head of Engineering at the company. According to the ET report, his appointment as Head of FinTech comes as the company has been showing immense interest in building out its financial technologies, using the vast trove of data collected on consumers and sellers over the years.
Source: People Matters