A look back at the year 2018 through HR lens
"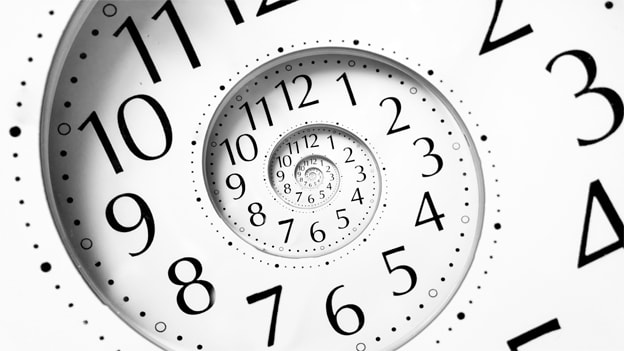 Another year is passing by and organizations are planning yet again for the next year before everyone retreats on their Christmas and New Year breaks. Appraisal, Reviews, Rating, Feedback are the words one can hear around HR bays as HR teams gear up for another performance season in many organizations.
The year that was…
2018 was an interesting year for HR in many ways. With the changing global landscape politically, HR has had to think of innovative ways to engage talent. For big and small tech firms, the uncertainty around US visas and the impending Brexit situation for instance, has led to exploration of new avenues. The start-ups that are suddenly successful, being led by promoters of diverse experience, backgrounds bring a new generation of millennial leaders who are forcing HR leaders to think in radically different ways. They question the very pillars and fundamentals on which an entire generation of HR professionals have learnt and spent their life. And so, this year, the most interesting discussions, coaching and mentoring conversations and debates in HR fraternity have been about exploring their identity in the start-up world as well as exploring how best to add value by going back to the drawing boards. Social media has also played an increasingly important role and is now a metric on the table while measuring the engagement of internal employees as well as the employer branding in the market. This external dynamic does and will have an increasingly lasting impact on all facets of an organizations governance, majorly how people are managed, what benefits they have and how do they fare against the competition.
New HR
This coming year will be a key year in the "new HR" roles and definition being talked about. Some of the major themes for 2019 that I see coming into play:
more aggressive headhunting of aspiring talent,
engagement beyond hiring with campuses, 
more live performance management processes and,
an integrated on-the-job and formal learning frameworks
Talent Management
From a talent management perspective, there will be an increased need of finding innovative ways of engaging talent through mobility as USA is neither as an aspired for or a lucrative option. Predictive analytics will be increasingly used in attrition analysis and decisions related to talent. The governance around how to use this data in line with the expertise that professionals bring with their experience will be interesting too. So far there has been enough written and theorized about managing millennials. 2019 will see an interesting turn with the focus on how to work with millennial managers, CXOs and industry leaders. While the regular HR accountabilities around Onboarding, Learning, Performance remain; what were aspirational agendas before will be mainstream and ever more important now like Diversity & Inclusion, Employer Branding, ethical governance etc
HR is an intrinsic part of an organizations structure, that's a given. Its shape and form has been posed an interesting challenge, a question on change and evolution so big that it hasn't been asked in a decade at least. A strategic seat on the table for HR will be reserved with a cup of coffee, purely based on the value it brings to the table suited to that particular organisation's dynamics to which it belongs or identifies with.
Source: People Matters